Incorporated back in 1984, Taurus Logistics is a family owned business originally formed as a Customs Consultation business. Originally named Customs Consultants Ltd, we have grown and changed over the years to suit the market, and re-branded to Taurus Logistics in 2002.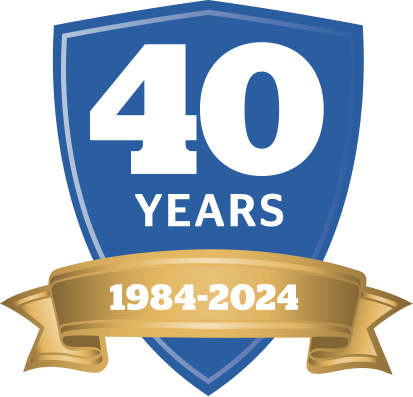 Find out more about our story.
What we do
We do things a little differently to everyone else. We love the hard jobs. Do you have something difficult to ship, unusual size, overweight, or unusual origin? Do you need help with regulations and Customs? Then talk to us!
We make shipping easy, hassle free, and with upfront quotations.
Over the years we have developed strong relationships with our partners overseas who are also passionate about things like machinery, yachts, vehicles, and anything that's a little different. Ourselves and our overseas partners have negotiated large contracts specifically for shipping these kinds of items, so we offer preferential pricing. In some cases our overseas partners even own their own ships!
We don't shy away from the hard jobs. Any freight forwarder can ship a cardboard box from one country to another, but very few have the specialist knowledge and skills to ship the hard shipments
Why We're A Different Shipping Service
Why we're different, is because we offer you a specialised niche shipping service specifically tailored to solving your problem. Because we are a family owned business we can be flexible and offer many services outside traditional freight forwarding. Services like fixing an oil leak on your excavator so it doesn't miss the next sailing. Or taking photos of your yacht loading if you can't be there in person to give you piece of mind.
---
Why work with us
We will respond to your enquiry within 24 hours.
No hidden agenda, just clear easy to follow quotations.
We'll take care of all the red tape for you.