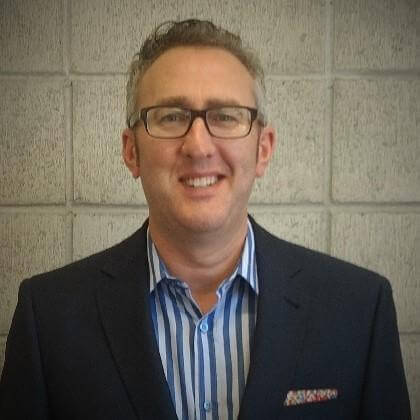 Richard Hack
Managing Director
Richard is the second generation of the family to own and manage Taurus Logistics. Richard re-joined Taurus Logistics in 2002, with a background in manufacturing, supply chain management, and freight forwarding.With Richard re-joining the business, it was re-branded, and re-focused on our core strength. Delivering no-nonsense services, and going well beyond the constraints of traditional freight forwarders. If it can be done, then we will find a way to make it happen.
Richard's a father of one, and has a passion for British sports cars, Hi-Fi, and mountain hiking.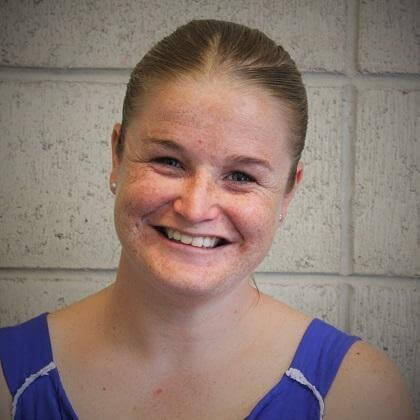 Hayley Sears
Import Operations / Customs Broker
Hayley Joined Taurus Logistics in 2010, and comes with strong ocean freight forwarding credentials.
Having relocated from Auckland to join Taurus, she previously worked for one of the largest global freight forwarders in the world. This also gave her international exposure working in Melbourne. Hayley also holds a Customs Brokers licence.
So if you have a Customs question, or want to know about "quilting" give her a call.